Bringing sustainable finance to the regions
Review: Future of Fair Finance Mannheim 2021
"Financing Affordable Housing and Climate Protection"
In Germany, the building sector will exceed its annual emission level according to the Climate Protection Act in 2020, as current figures from the Federal Environment Agency show. Especially in residential buildings, CO2 emissions have even increased.
This year's Future of Fair Finance event therefore looked at how innovative financing models in Europe can be used to promote climate protection in residential buildings, while at the same time keeping housing affordable!
As the Future of Fair Finance on 25 May was a side event of the European Social Economy Summit, it could be followed through simultaneous interpretation in German and English.
"Impressions Future of Fair Finance 25.05.2021 online out of Mannheim"
Some of the speakers were:
Dr. Anna Athanasopoulou
EU Commission, Head of Unit "Proximity, social economy and creative industries" in DG GROW
Dr. Peter Kurz
Mayor of the City of Mannheim
Sven Giegold
Spokesperson of the German Greens in the European Parliament and spokesperson of the Green Group in the Committee on Economic and Financial Policy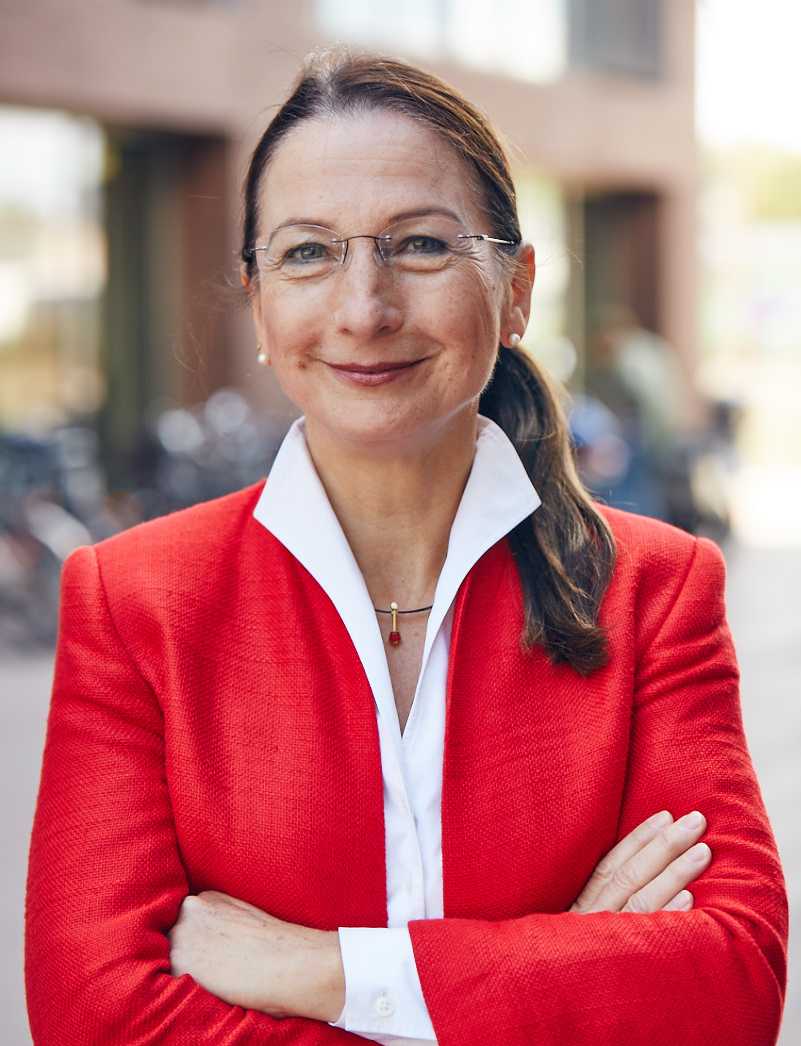 Christiane Ram
City of Mannheim, Head of Department for Economic and Structural Development
Helmut Augustin
Sparkasse Rhein Neckar Nord, Deputy Chairman of the Board
Nils Bormann
German Energy Agency (dena), Coordination of Energiesprong pilot projects in Germany
Knut Höller
Board member at "Living in Metropolises SCE mbH", Berlin and excecutive board member of "Initiative Wohnungswirtschaft Osteuropa (IWO) e.V." (Housing Initiative for Eastern Europe)
Christian Loy
Social economist, ecologist and author
Peter Mellwig
Institute for Energy and Environmental Research Heidelberg ("ifeu")
Alexis Versele
Architect and socio-ecological constructions at Technology Campus Ghent, Gent, Belgium/ KU Leuven
Gesa Vögele
Corporate Responsibility Interface Center (CRIC) e. V., Member of CRIC Management Team
Here you will find a short version of the agenda. Details on the individual items can be found on the detailed agenda.
14:00  Welcome
14:15  Keynote speech on "Sustainable Finance, Climate Protection and Housing in the Social Economy – EU level and in the regions"
14:45  Regional Fair Finance approaches in Europe
Presentation of three innovative approaches from regions within the EU states
15:55  Regional Fair Finance Approaches in Germany
Presentation of three innovative approaches from regions in Germany
17:10  Closing panel: Lessons learned and new shores with Social Economy
17:50  Farewell
Future of Fair Finance on
May 25, 2021 online from Mannheim
"Affordable Housing and Climate Protection"
Save the Date: Future of Fair Finance on
May 25, 2021 online from Mannheim
The fourth Future of Fair Finance will take place on May 25, 2021. This time it will be a side event to the European Social Economy Summit, which will also take place online. Participants from at least 20 countries are expected at this congress, which is held every 2 years in Europe. Accordingly, this time the Future of Fair Finance will also present and integrate exciting regional finance approaches from Europe, this time around the topic of "Affordable Housing and Climate Protection".
A team of professional partners with different perspectives forms the heart of Future of Fair Finance. In the regions in which the events take place, we work specifically with local partners.
Fair Finance Institute - Markus Duscha
Founder Markus Duscha looks back on more than 25 years of political-strategic consulting and research work for sustainable development. Since 2017, he has been contributing to the design of sustainable finance through consulting and research with the Fair Finance Institute, which he founded.
Starkmacher e.V. - Christian Röser
Christian Röser and his teamwork with partners from various fields of work and benefit from knowledge transfer, established infrastructures and a large network.